The Power of Social Media: 2018 Credit Union Marketing Strategies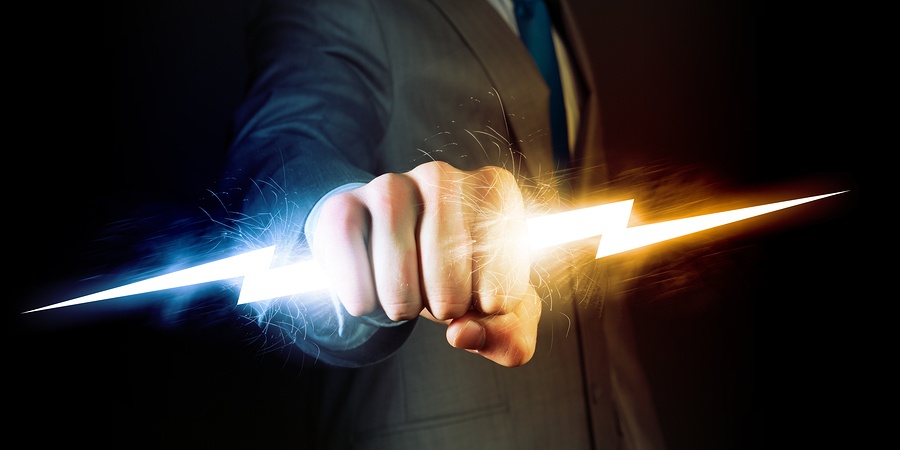 As 2017 is drawing to a close and the new year is ushered in, the successful strategist is already aware of and planning for the newest fintech and marketing trends that are predicted to influence the
2018 financial scene
. In 2017, much of the discussion was centered on satisfying the increasing demands of the mobile user, especially Millennials, and keeping on pace with the latest in banking technologies. Social media proved to be an important avenue to reach new audiences, and marketing became more targeted based on the information gathered through these platforms. In the upcoming year, much of the conversation is predicted to be focused on member-driven needs and increasing member reach. Social Media's role in the marketplace will continue to expand, looking to capture the attention of the Xennials. The well-prepared strategist is taking all these trends into account and has a core processing system in place that can not only gather and process member data for personalized marketing, but also allows for the integration of new technology through open architecture.
The usage of social media as a marketing vehicle is proving to be an increasingly effective tool. In 2017 it was reported that over
81%
of the U.S. population had a social media profile, making it a marketing rich resource with high potential for finding new members and a reach too influential to ignore. Instagram, for example, has
2 million
monthly advertisers as of 2017, and 80% of users follow at least one business. Snapchat continues to dominate younger generation's social media use, popular with teens and young adults, with over 100M active users and
10 billion mobile videos
played per day.
Successful marketing strategies will have a strong and integrated social media campaign, incorporating multiple platforms and media formats. They will utilize members purchasing habits and other data to create a personalized marketing experience. Other notable developments on the horizon include the increased usage of biometrics in data security, APIs that quicken and simplify payments, P2P capabilities and other micro applications to make the member experience seamless and convenient.
Having core technology with
open and flexible architecture
is paramount in staying relevant for not just 2018, but for the foreseeable future. Analysis of the data provided by your system will help you to reach your members where they spend their time, anticipate their needs, and will provide an enhanced and personal financial experience, ensuring that you remain their primary financial institution of choice for 2018.